Music, Greenery, Light & Flow
The Greenhouse is a light room with an extensive plant wall as a background to make you feel positive and good in your practice.
Do Yin Yoga, Vinyasa Yoga in the Greenhouse
Shimis offers you a chance to indulge yourself in an amazing yoga practice to rejuvenate yourself with Yin Yoga classes in Dubai. We help you fight the tiredness of boring routine and beat the stress to embrace a relaxed life. The classes bring you calm, peaceful, and quiet experience, which is just perfect to find yourself and meet the new you. We always focus on delivering you a fresh environment and assisting you to breathe fresh air.
We bring you to join greenhouse yoga in Dubai and enjoy a new experience. We strive to bring you a unique experience and let you indulge yourself in the real world of Yoga. When you are looking for a place to grow, our greenhouse yoga class is indeed the right choice for you where you will find the true meaning of meditation. The greenhouse yoga is a practice that supports your life's purposes and mental well-being.
At Shimis, we aim you find true health, joy, and wellness when you join our vinyasa yoga school in Dubai. For us, yoga is more than a mental and physical practice and that's why we strive to provide you unique experiences of life. Our yoga teachers are well-trained and help you practice yoga in a safe and peaceful environment. Now, join us today and support your body to relax and stretch enough to rejuvenate with fresh air.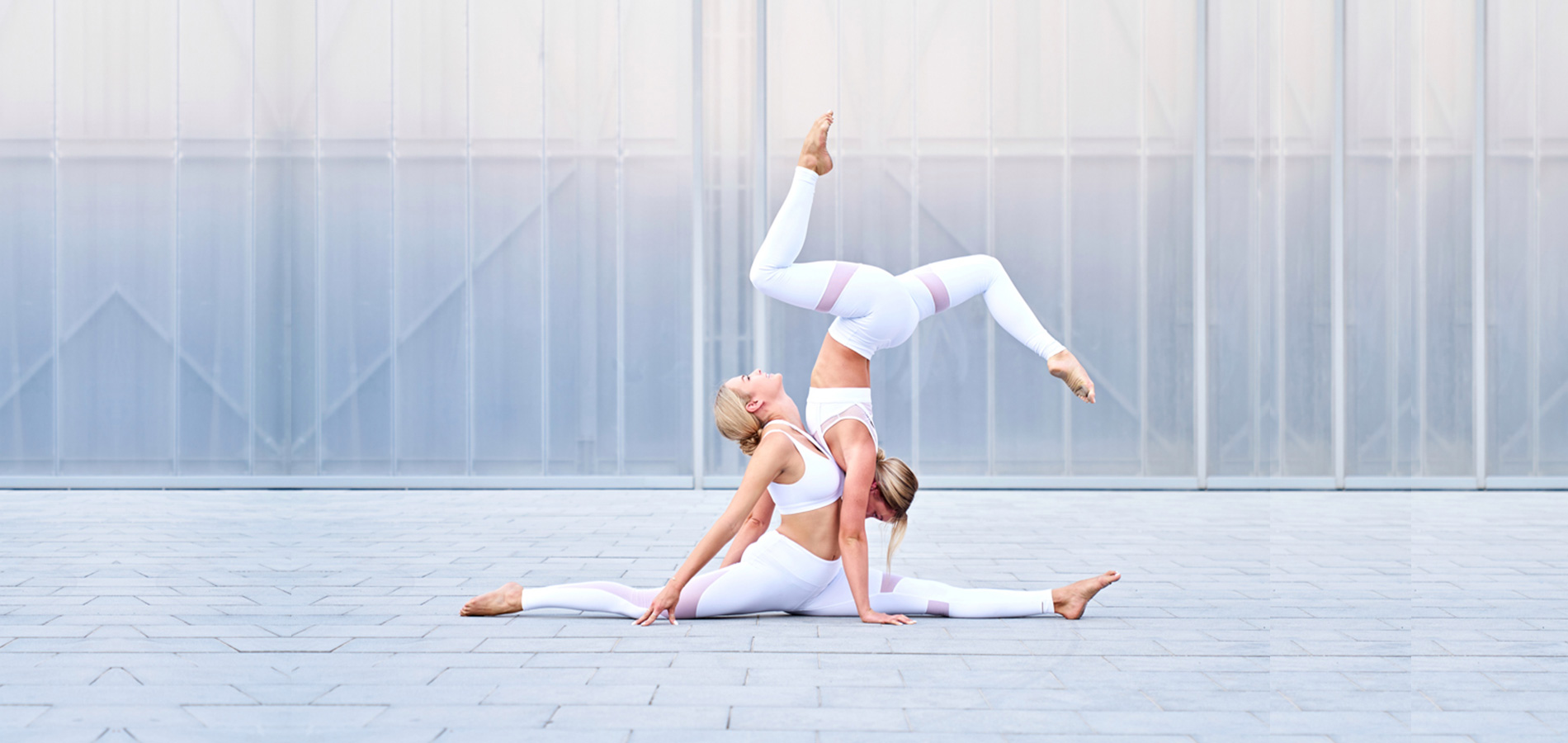 In the Greenhouse, we practice all different types of yoga.
We offer an extensive amount of classes; vinyasa, yin, hatha, jivamukti, yoga nidra, meditation, deep stretch, prenatal and postnatal yoga, and much more.
Teacher training and private classes are also held in this room.